In the world of entrepreneurship, starting a small business venture can be a transformative journey, akin to laying the foundation for a lasting legacy. It is a chance to turn your passion into reality, carve a niche for yourself and create something that will not only benefit you but also impact the lives of others positively. A small business venture holds the promise of freedom, autonomy and the ability to shape your destiny according to your vision. It is an opportunity to challenge conventional norms and leave your mark on the world. The first step in building your legacy through a small business venture is to identify your passion and core values. Your business idea should be aligned with what truly excites and drives you. When you are passionate about your venture, it becomes easier to weather the inevitable storms that accompany entrepreneurship. Your enthusiasm will fuel your determination and it will reflect in the quality of your products or services. Moreover, aligning your business with your core values ensures that your enterprise operates ethically, contributing positively to society and leaving a lasting impact.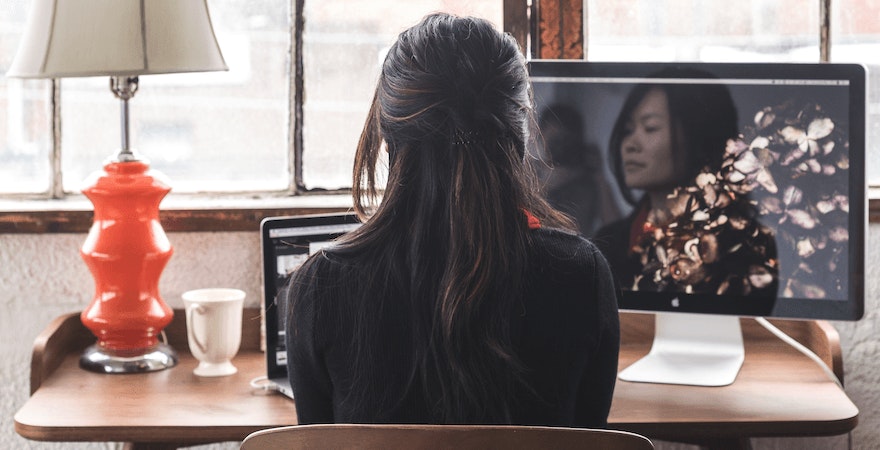 Next, thorough market research is crucial for the success of any small business venture. Understanding your target audience, analyzing competitors and identifying gaps in the market will provide you with valuable insights that can shape your business strategy. Knowing your customers' needs and pain points enables you to tailor your offerings to address those specific demands, setting your business apart from the competition. With a solid foundation in place, the next step is to craft a comprehensive business plan. This roadmap will outline your goals, marketing strategies, financial projections and operational procedures. A well-thought-out plan not only guides you through the initial stages but also serves as a reference point as your business grows and evolves. It becomes a living document that you can adapt and modify as circumstances change, allowing you to stay agile and responsive in a dynamic market.
As you embark on your small business venture, surrounding yourself with the right team is paramount. Cultivate a team of individuals who share your vision and bring diverse skills and perspectives to the table. A cohesive team is instrumental in overcoming challenges and propelling your business forward. Moreover, fostering a positive work culture and investing in your team's growth and development will create a sense of loyalty and commitment; click now elevating your business's overall performance. Inevitably, the path of entrepreneurship is filled with highs and lows, but perseverance is the key to building a legacy. Embrace failures as learning opportunities and use them to refine your strategies. Adaptability and the ability to pivot when necessary are vital for survival in a competitive market. As your small business venture grows and gains momentum, never lose sight of your initial vision and purpose. Continuously innovate and evolve to stay relevant and ahead of the curve. Embrace technology and leverage digital tools to expand your reach and streamline operations.