In the realm of gardening, the interplay between sunshine and success is a harmonious symphony that cultivates flourishing landscapes and bountiful harvests. The significance of natural light in nurturing plants cannot be overstated, as it serves as the lifeblood of photosynthesis, the miraculous process that transforms light energy into the sustenance that fuels plant growth. Maximizing the utilization of this abundant resource requires a thoughtful approach that considers various factors, ultimately enhancing both the aesthetic appeal and the productivity of your garden. Selecting an optimal location for your garden is the first step in harnessing the power of sunlight. Observe the path of the sun throughout the day and identify areas that receive the most uninterrupted sunlight. South-facing plots are particularly advantageous, as they receive a consistent flow of sunlight from morning to evening. By placing your garden in such a prime location, you create a canvas that is primed to absorb the sun's life-affirming rays.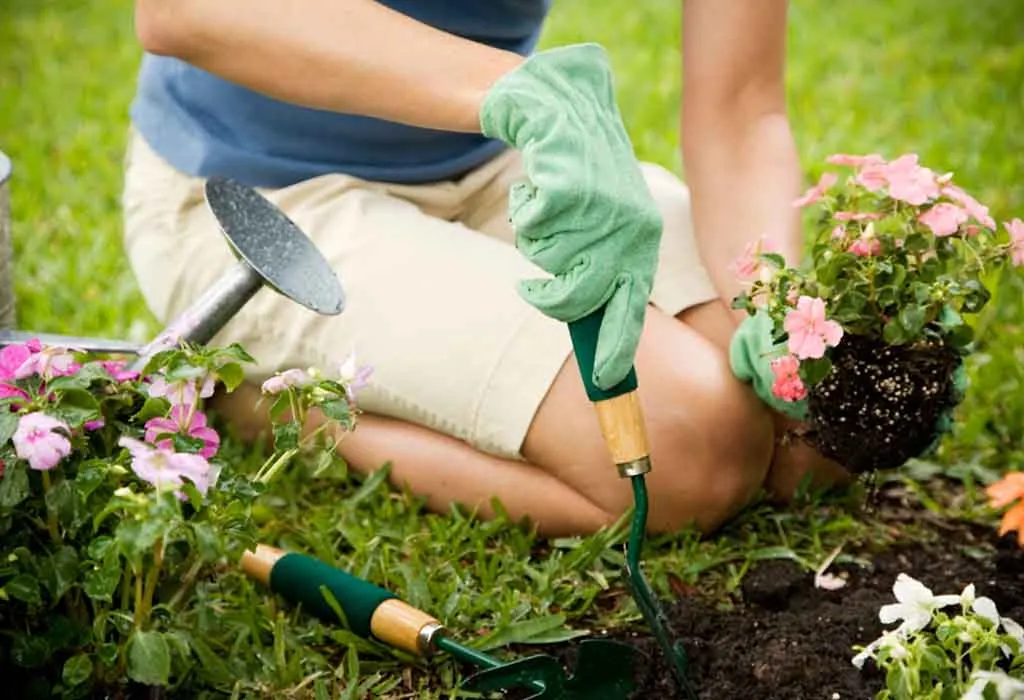 Complementary to strategic placement is thoughtful plant selection. Different plants have varying light requirements, with some thriving in full sun exposure and others preferring dappled shade. Tailor your plant choices to the natural light conditions of your garden to ensure their optimal growth. Sun-loving vegetables like tomatoes, peppers and squash should be positioned in sun-drenched spots, while shade-loving ferns and hostas can find their home in areas with gentler light. Intelligent design elements can further amplify the benefits of sunlight in your garden. Incorporating reflective surfaces such as light-colored stones or mirrors can help redirect and intensify sunlight, ensuring that every nook and cranny of your garden receives its share of radiance. Additionally, the installation of trellises and vertical planters can not only optimize space but also create opportunities for plants to reach towards the sun, maximizing their exposure and photosynthetic potential.
However, as in all things, balance is key. While sunlight is vital for plant growth, excessive exposure can lead to heat stress and dehydration. Implementing shading mechanisms like pergolas, umbrellas or even carefully positioned taller plants can provide respite during the hottest parts of the day; look these up safeguarding the well-being of your green companions. In conclusion, the synergy between sunshine and success in your garden is a delicate dance that requires mindful planning and design. By strategically choosing the garden's location, curating a diverse selection of light-hungry plants and integrating clever design elements, you can masterfully orchestrate a garden that not only flourishes aesthetically but also yields the most abundant and vibrant harvests. As you revel in the sun-dappled haven you have created, the brilliance of nature's light will stand as a testament to your gardening prowess.