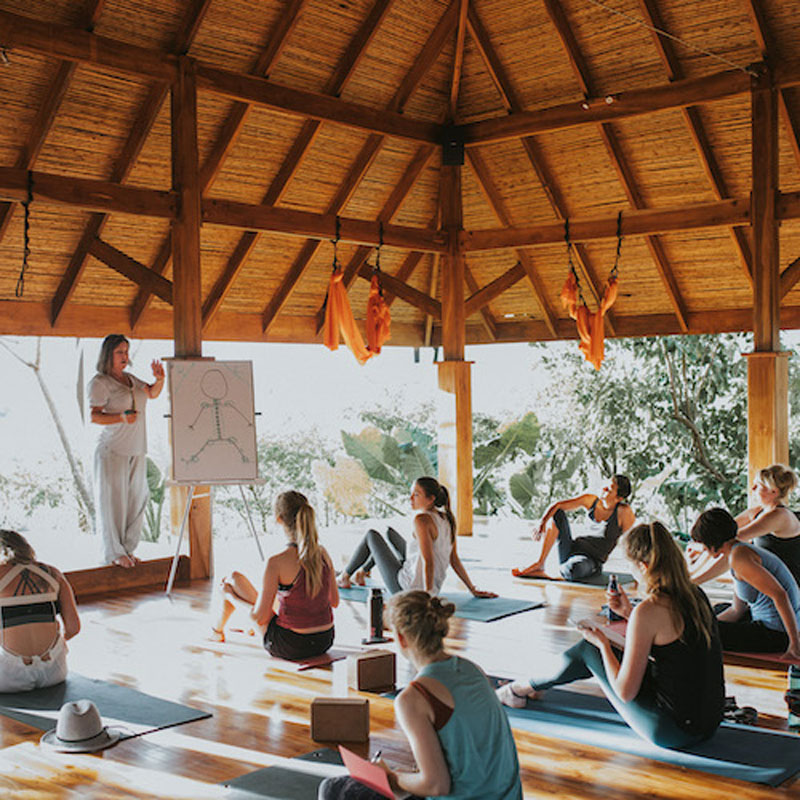 The fulfillment derived from yoga is an individual journey of cultivating mindfulness, wisdom and inner peace. While classes provide community and guidance, progress requires consistent personal practice tailored to your own evolving needs. Here are essential milestones as you chart your unique path from yoga novice to lifelong practitioner.
Explore the basics: Sample different styles like vinyasa flow, hatha and yin to find what resonates. Learn foundational poses and breathing techniques. Read intro books on history, lineages and terminology. Build strength and flexibility gradually. Allow yoga to become an anchoring habit.
Find empowered alignment: Deepen your understanding of anatomical alignment in each posture. Discover modifications to avoid strain and injury. Layer in mind-body tools like visualization and mantra chanting. Let yoga balance strength with inner calm and insight.
Purify body and mind: Try periods of cleansing through fasting, juicing, or eliminating processed foods. Add breathwork, hot yoga, and twists to detoxify. Observe how dietary changes affect your mental and emotional state. Purification opens you to subtle energy dimensions of yoga.
Go on retreat: Fully unplug for a weekend or weeklong intensive at a yoga center. Immerse in multiple practices daily from asana to meditation. Retreats accelerate growth by bringing concentrated focus and community. You may experience emotional releases and breakthroughs.
Live your yoga: Make conscious choices that embody yoga's teachings on non-harming, truthfulness and self-discipline. Cultivate unconditional compassion towards yourself and others. See all of life's experiences as opportunities for self-realization. Eventually, yoga becomes not just what you do but who you are.
Pay it forward as a teacher: Take a 200 hour training through a Registered Yoga School like Marianne Wells Yoga School to deepen your knowledge. Then share yoga's gifts with others by becoming an instructor. Teaching stays true to the tradition's emphasis on service.
Remember that yoga is a lifelong path of learning. Progress from rookie to veteran by staying open, curious and committed. Follow your inner guidance, share your gifts, and let yoga blossom you into your highest potential. Along the way, you'll find your unique way of transforming – and being transformed by – this beautiful practice.